Hunan Jianghai Environmental Protection Co.,Ltd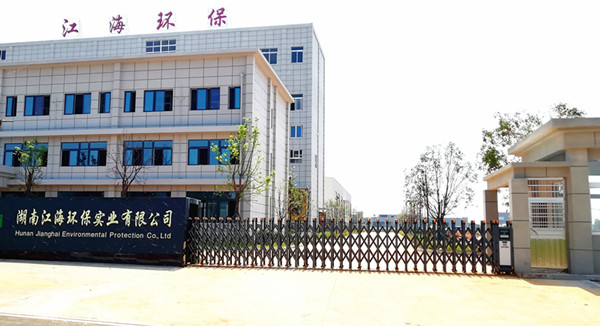 Hunan Jianghai Environmental Protection Co.,Ltd. was founded in Oct.2000 which is a company producing the chemical products such as ammonium chloride. It's more than 100 workers and 20,000 square meters, and it can apply all kinds of high grade ammonium chloride, such as food grade, pharma grade, feed grade, battery grade, tech grade and reagent grade ammonium chloride.

Our products are exporting to more than 80 countries and regions. And the company located at the intersection between Changsha and Guangzhou sea port, we enjoy the convenient of the transportation position, with the annual production capability of ammonium chloride is 35,000 MTS.

Our company own the advanced equipments, the reliable technical guarantee, rigorous management measures and wholesome after service system. We converge the technical research, development, production, the technical consult service with one part, and insist the customer-first policy. We forge our own trademark with the first- level quality and service. We will sincerely cooporate with our old or new customers and build our better tomorrow.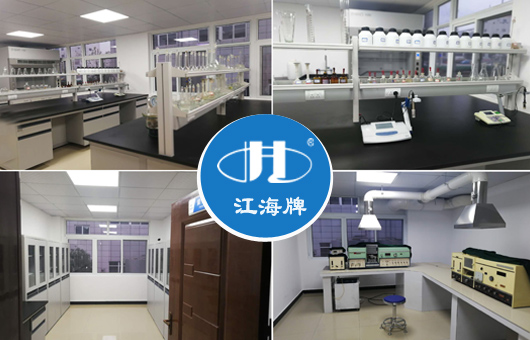 Hunan Jianghai Environmental Protection Co., Ltd. surrounding the scientific belief in environmental protection, energy saving, resources comprehensive utilization, has established the best route by relying on science and technology and has built a high, pure, special as our development direction. We have passed ISO9001:2015 quality management system certificate and ISO14001:2015 environmental management system certificate, and have gotten the Food Production License、 Feed Additive Production License、 FDA、 Kosher、 HALAL certificate, and have passed Reach 、SGS third party、multiple inspections by provincial and municipal inspection agencies. Thus Jianghai brand ammonium chloride is named the famous brand in Hunan Province and become the appointed brand of many listed companies.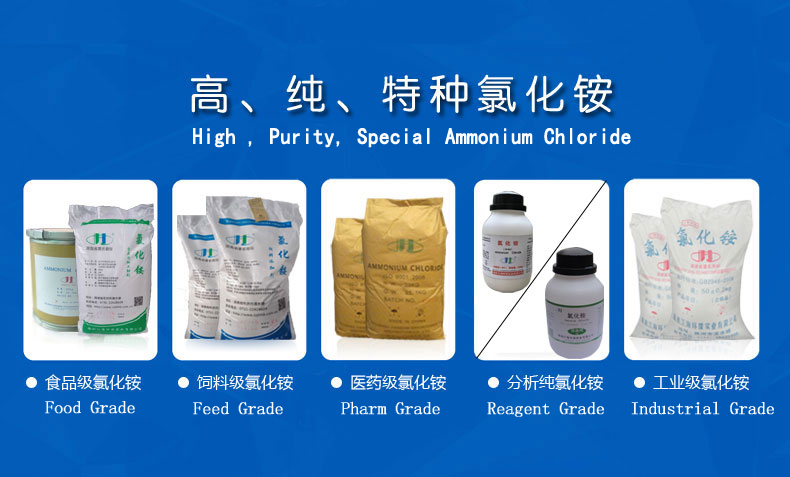 Looking back at the company's development, we never shake our belief though we face a lot of difficulties; we never sacrifice customers' interest though small profit always appears; we never stop innovating though we achieve a lot so far. Accumulate, then we make it ! We're proud to contributing in the orderly development of ammonium chloride field from industrial grade to food grade, reagent grade & sound food safety system. The choice of Jianghai , the choice of trustworthiness, the choice of prime product, and choice of kind service.




ISO 9001:2015 quality management system certificate
Jianghai Trademark Registration Certificate
Hunan disease control and prevention center
Hunan famous trademark in 2012
ISO14000-2004 environmental management system certificate
Feed Additives Production License
High-tech Enterprise certificate
Ammonium Chloride Tech-grade test report
Food Production License
Hunan Product Standards Implementation Certificate
Hunan Credible & Contract Units Certificate
Credible & Contract Units
Integrity of Private Enterprise